CIS male, old geezer who wasn't too young to be a 77 punk, but who got into the current DIY Punk scene after deciding to get back into music and gigs.
After originally dabbling in old school hip-hop (I was old enough to be there as it happened) I got into thrash metal – then via cross-over into the 80's hardcore and noise-core. Also discovered Crass, Conflict, and Chumbawamba. A right mix of noise and anarchopunk back then.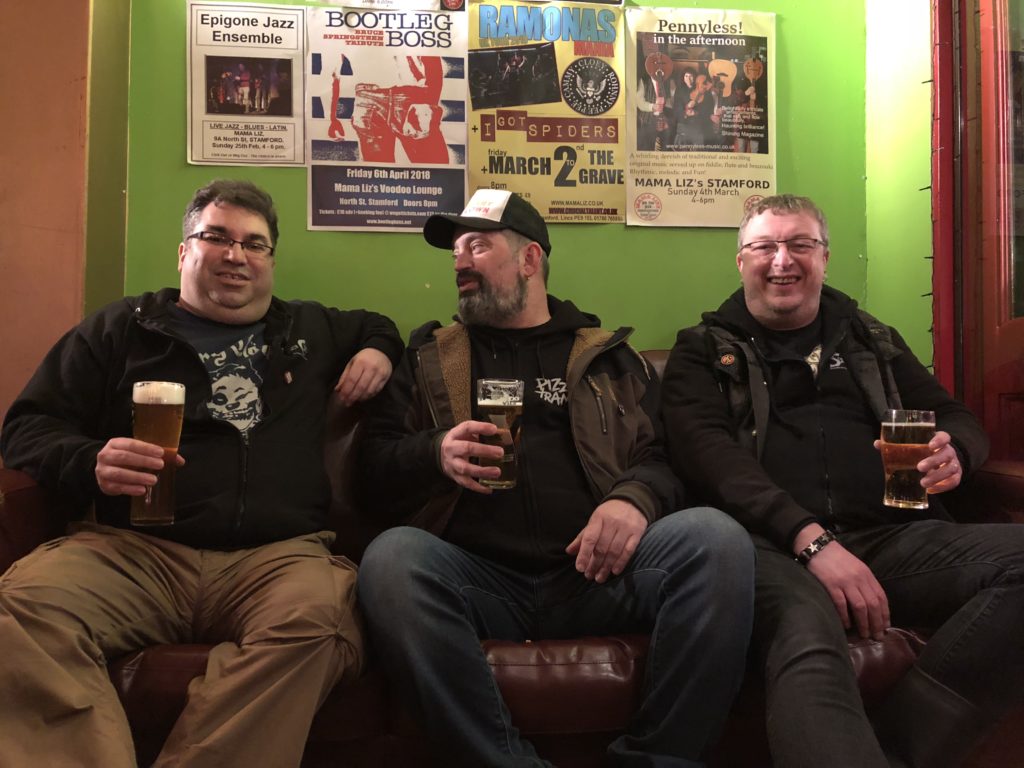 I've been part of the DIY Punk collective "The Scary Clown Presents…" after offering to set-up a website so they could sell tickets before gigs. Now help organise and run the gigs. Helped produce the "First Five Years" 33 track double vinyl album compilation – 300 copies sold within the first year.
I often can be found at gigs in London/Leeds – and am finally off to my first Manchester Punk Festival this year (2020). About time!
I have brewed beer on and off for a few years – and can often be found drinking the stuff too. I can bore you to death talking about craft beer and how to make beer… take that as a warning.